5th Annual South Jersey Neurovascular and Stroke CME – A Virtual Series 2021
---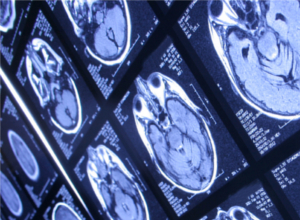 *Please note: Attendees may register for individual sessions or register to attend the full series. Please select the May 5 session with registration pricing listed as $0-$100 to register for the full series.*
Intended Audience
The intended audience for this conference includes primary care physicians and specialists in emergency medicine, neurology, and neurosurgery. Residents, fellows, physician assistants, advanced practice nurses, nurses, radiology technicians, and other physicians with an educational need or interest in this topic may also attend.
Overall Learner Objectives
The 5th Annual South Jersey Neurovascular and Stroke CME – A Virtual Series will serve to build on improving the care of stroke and neurovascular patients in the region. The series will feature topics presented by specialists in the management of neurovascular patients in both emergent and non-emergent settings. Topics will include best practices utilized across the nation to reduce hospital length of stay, improve patient outcomes, and improve patient and general medical provider recognition of neurovascular emergencies.
Discussions will also include new guidelines released by the American Heart Association and the American Stroke Association. Other sessions include case reviews, new trends in stroke and intracranial aneurysm diagnosis and treatment, cardiac considerations in stroke, artificial intelligence in medicine, and management of neurocritical care patients.
Participants will leave with a greater understanding of the complex nature of neurovascular patients, and what the future may hold for this dynamic field of medicine.
Click here to download the complete program brochure (PDF).
Upcoming Sessions
---
There are currently no upcoming sessions for this event