2nd Annual Regenerative Medicine and Orthobiologics Symposium
---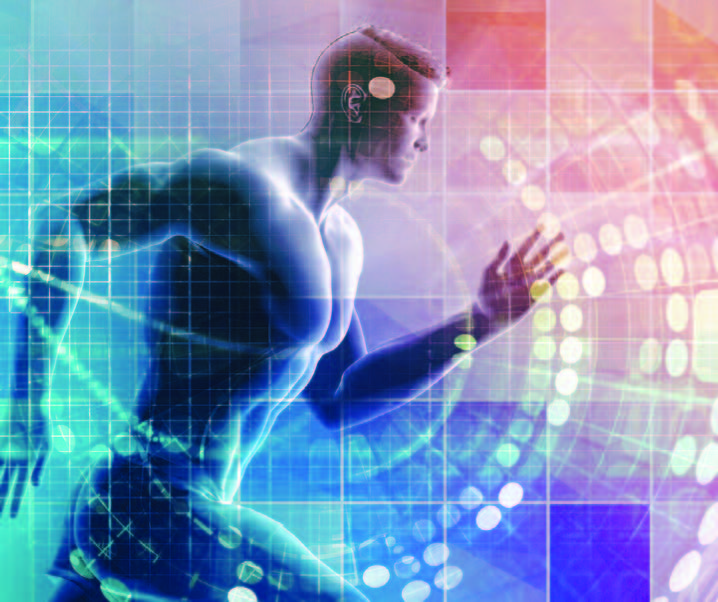 Intended Audience:
The intended audience for this conference includes primary care physicians and specialists in orthopaedic surgery, pain management, physiatry, rheumatology, and sports medicine. Fellows, residents, physician assistants, advanced practice nurses, athletic trainers, basic scientists and researchers, and other allied health professionals with an educational need or interest in this topic may also attend.
Overall Learner Objectives:
Describe the landscape of regenerative medicine and orthobiologics in orthopaedics
Review the operative and non-operative treatments available using regenerative medicine and orthobiologics
Review the current evidence-based medicine research on regenerative medicine and orthobiologics
Download the program brochure here. Participate at the venue or via Webex. Please choose the correct registration type below.
Upcoming Sessions
---
There are currently no upcoming sessions for this event