Orthopaedic Rehabilitation Annual Meeting 2018
---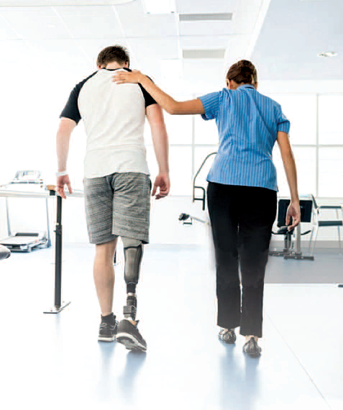 The Orthopaedic Rehabilitation Annual Conference is intended for specialists in orthopaedic surgery and physical medicine and rehabilitation. Physician assistants, advanced practice nurses, physical therapists, fellows, residents, medical students, and other physicians with an educational need or interest in this topic may also attend.
At the end of the event, attendees can expect to be able to describe the most current practices in orthopaedic rehabilitation as it relates to musculoskeletal injury and dysfunction; educate health care providers on the current concepts as it relates to orthopaedic rehabilitation; and improve participants' understanding of orthopaedic rehabilitation and educate on the proper management of these patients.
Registration is required. Please click here to download the brochure.
Upcoming Sessions
---
There are currently no upcoming sessions for this event