Free Weight-Loss Surgery Informational Seminars
---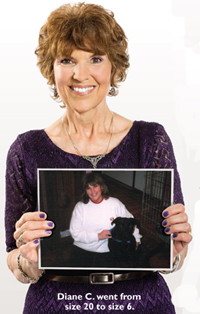 For hundreds of people each year, Cooper's free Weight-Loss Surgery Informational Seminar has been the first step in their permanent weight-loss journey.
During this information-packed, hour-long session you will be welcomed by members of our highly experienced bariatric surgery team who will introduce you to our program, answer your questions, and ease your surgery concerns.
If you're ready to start your personal weight-loss success story, now is a great time to register and attend one of our upcoming, free, information seminars. The dates, times, and registration links are listed below.
For additional questions or directions to the seminar, call 856.673.4500, option #6.
Upcoming Sessions
---
There are currently no upcoming sessions for this event